Properly planned and implemented outsourcing increases business efficiency and profitability. With PolarPro, you can outsource a specific part or all of your logistics to professionals.
The work is done at the customer's premises, devices and systems, or if necessary, the devices are also handled on behalf of PolarPro. Your company can focus on its own core business and prepare for seasonal fluctuations in a controlled manner, when PolarPro takes responsibility for the outsourced part of the operation.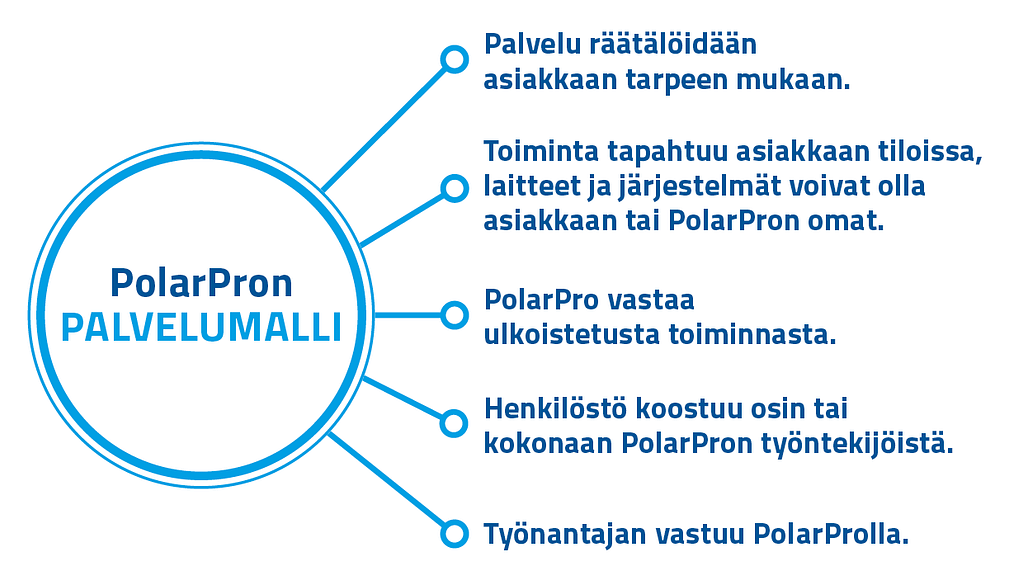 Send a contact request by filling the form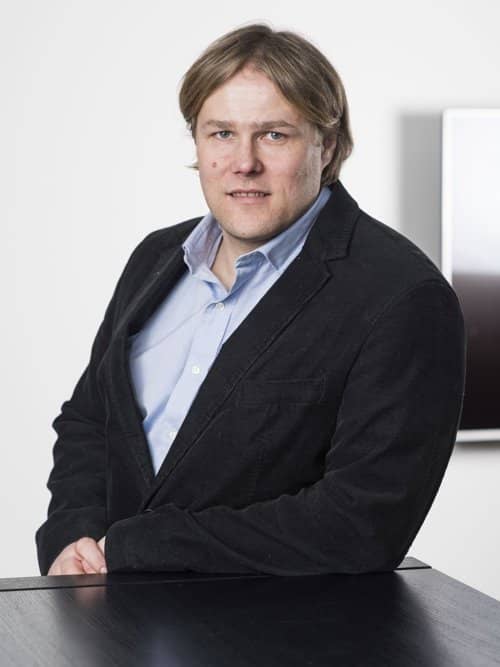 PolarPron onnistumisprosentti rekrytoinneissa on ollut erittäin hyvä"
Reko Leino, Etra
"PolarPro tuntee hyvin toimintamme osa-alueet ja löytää meille juuri oikeanlaiset henkilöt"
Lasse Sevonkari, SLO Oy
PolarPro handles our staffing needs flexibly and reliably.
Vesa Vannesluoma, Van & Poika