Staff leasing is a flexible and efficient response to the changing personnel needs of internal logistics. We search and interview candidates who match the profile, you make the final decision. We also offer you a list of ready-made professionals ready for work group.
Hire professionals from us
From us, you can get logistics professionals for various tasks. Ready-made rental pros come to both short- and long-term jobs always properly equipped and with a positive attitude.
Reachability is a matter of honor for us. Your contact person personally takes care of your company's needs, processes and employees. We build an individual service package for your company, without risks or unnecessary expenses.
As human a member of the Finnish Private Employment Agencies Association, we are committed to adhering to the sector's shared operating practices.
Laadukkaat arviointimenetelmät
Käytämme rekrytointiprosessin tukena Clevryn laadukkaita ja sertifioituja testausmenetelmiä, joiden avulla kartoitamme henkilön työpersoonallisuutta, motivaatiotekijöitä, kulttuurisopivuutta sekä kognitiivista kyvykkyyttä. Saat jokaisesta arvioitavasta käyttöösi helposti ymmärrettävät raportit. Hakijat saavat arviointinsa pohjalta palauteraportin, joka on hyödyllinen työkalu itsensä kehittämisen tueksi.
Clevry -arviointien taustalta löytyy yli 30 vuoden kokemus organisaatiopsykologian ja arviointien kehittämisen parista. Korkea reliabiliteetti ja validiteetti takaavat luotettavuuden. Clevryn persoonallisuusarvioinneissa mitataan yksilöllisiä persoonallisuuden piirteitä, ei erilaisia persoonallisuustyyppejä, mikä mahdollistaa hakijoiden tarkan vertailun keskenään ja antaa tarkimmat tulokset henkilövalintojen tueksi. 
Professionals for different needs

Fixed costs become variable

Own contact person

Individual service package
Send a contact request by filling the form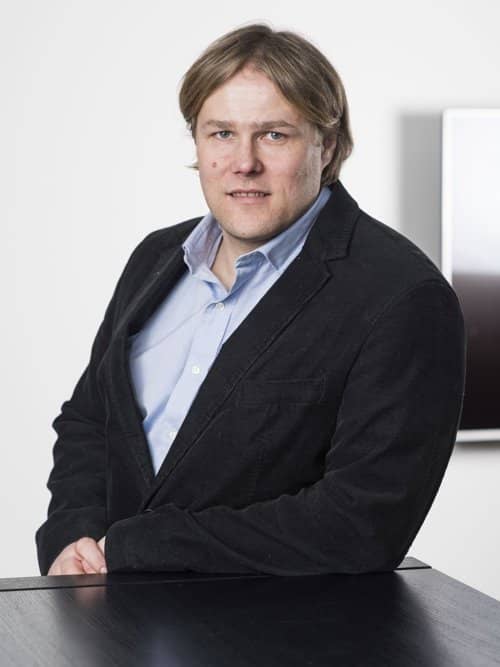 "PolarPro tuntee hyvin toimintamme osa-alueet ja löytää meille juuri oikeanlaiset henkilöt"
Teemu Nyström - SLO Oy
"PolarPron onnistumisprosentti rekrytoinneissa on ollut todella hyvä"
Reko Leino - Etra
"PolarPro on joustava ja luotettava palveluntuottaja vaihteleviin tarpeisiin"
Tommi Koljonen - Lassila & Tikanoja